Chem Enviro finished production and delivery of 7000KGS inert Ceramic Balls.
Customer sent the inquiry in 3rd of March,2023  and paid in 4th of April, 2023,  it's a trial order for REFINERY in Middle East , next order will be have large qty.  Customer need the products urgent, so let us arrange half by air , half by Ocean.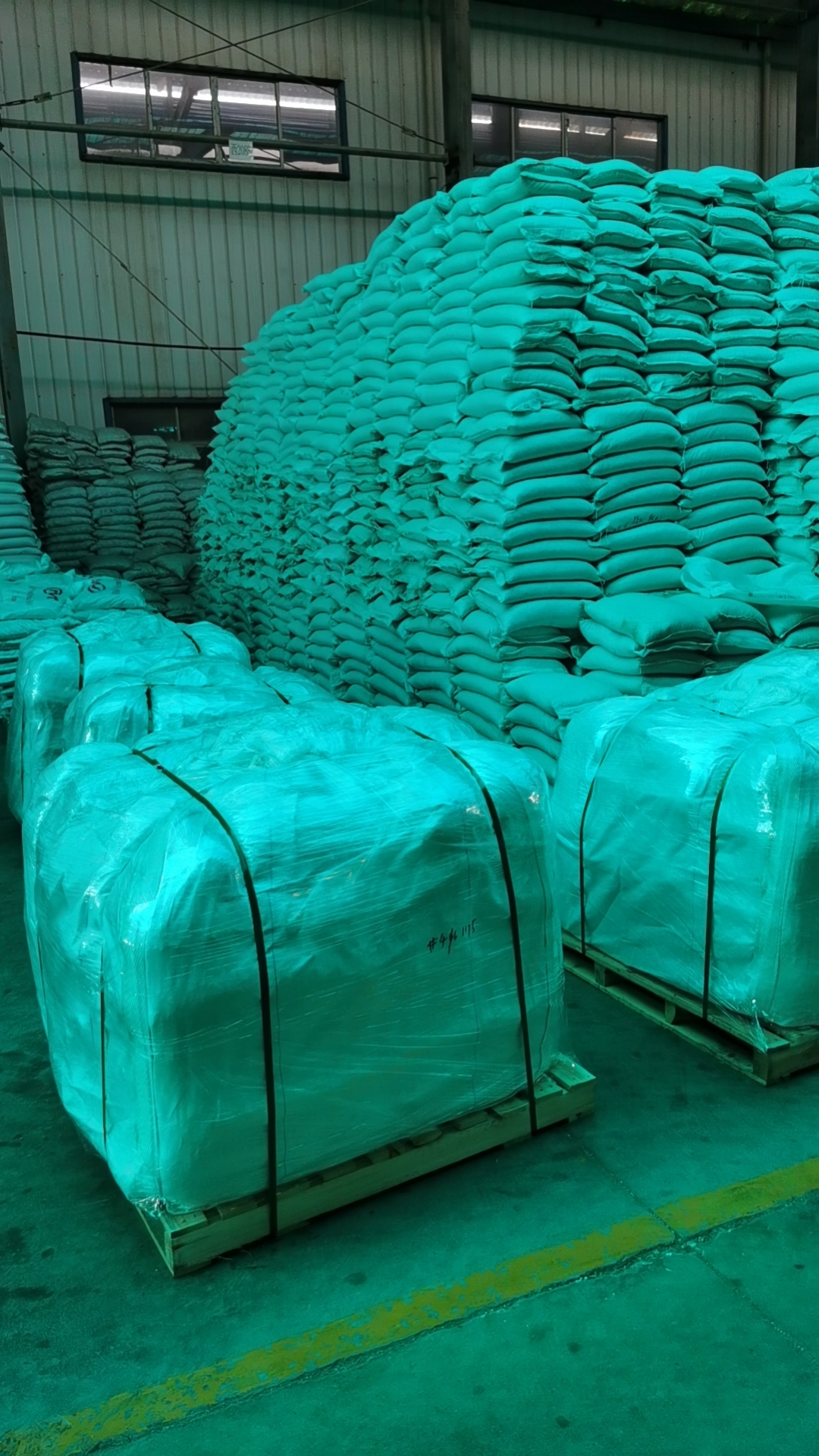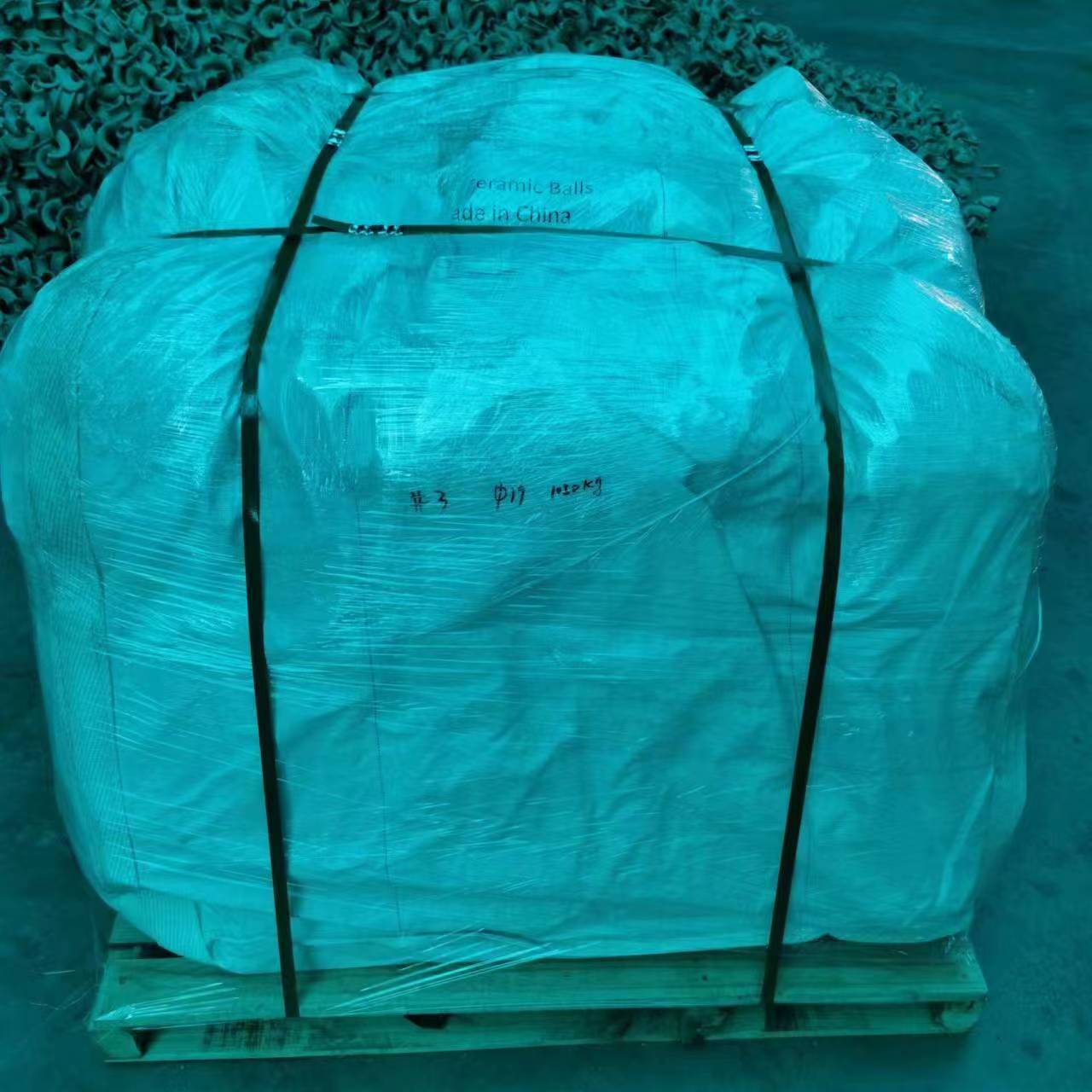 Chem Enviro Inert Ceramic Balls is the most widely used as Catalyst Support Media in the world wide because of their excellent consistence and reliability. It is produced by very high quality chemical-porcelain clay materials, which has quite excellent stability, high mechanical strength and resistance to thermal shock, this makes them all ideal choice for support of all types of catalyst.
It's widely used in petroleum, chemical, fertilizer, gas and environmental protection industries, as a catalyst in the reactor to cover support material and tower packing. It has a high temperature and high pressure resistance, bibulous rate is low, the characteristics of the chemical performance is stable. Can withstand the erosion of acid, alkali and other organic solvents, and can endure in the production process of temperature changes. Its main function is to increase gas or liquid distribution points, support and protection intensity is not high activity of the catalyst. Our annual production capacity for ceramic ball is 20,000 tons.
Chem Enviro Inert Alumina Balls have different Al2O3 content, it can be customzied , and we always have large stock , can arrange the shipment soon .
Chem Enviro sure will offer high quality Catalyst Bed Support Media to our customers.