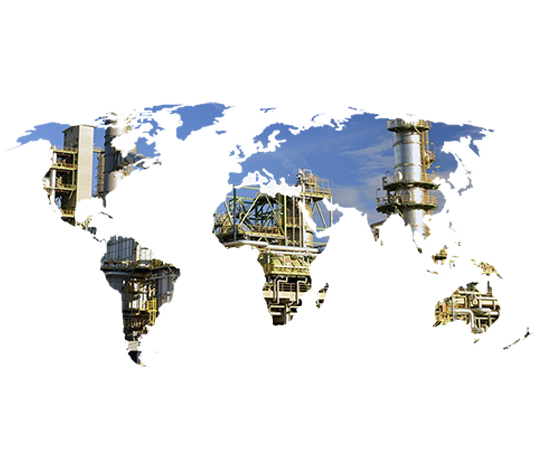 ShenZhen Chem Enviro Technology co.,ltd is a company specialized in the supplier and manufacture of catalysts and adsorbent, mass transfer,ceramic balls,water treatment media with quality and performance characteristics exceeding customer expectations owing to the implementation of high efficiency technologies and engineering .
We are committed to providing chemical products to the petrochemical, oil & gas, refining, mining and waste treatment industries both in China and around the world.
Our main Products:
Catalysts and Adsorbent : Activated Alumina , Molecular Sieve , Silica Gel
Tower Packing : Pall Ring, Saddles, Raschig Ring,Cascade Mini Ring ect
Support Media : Alumina balls, Ceramic Balls
Water Treatment Media :MBBR Media , Tri Pack , Q-pack, Hollow Ball
Honeycomb Ceramic
We have a skilled, responsible and committed team that ensures your requirements will be promptly and fully met.Please contact us about your requirements .