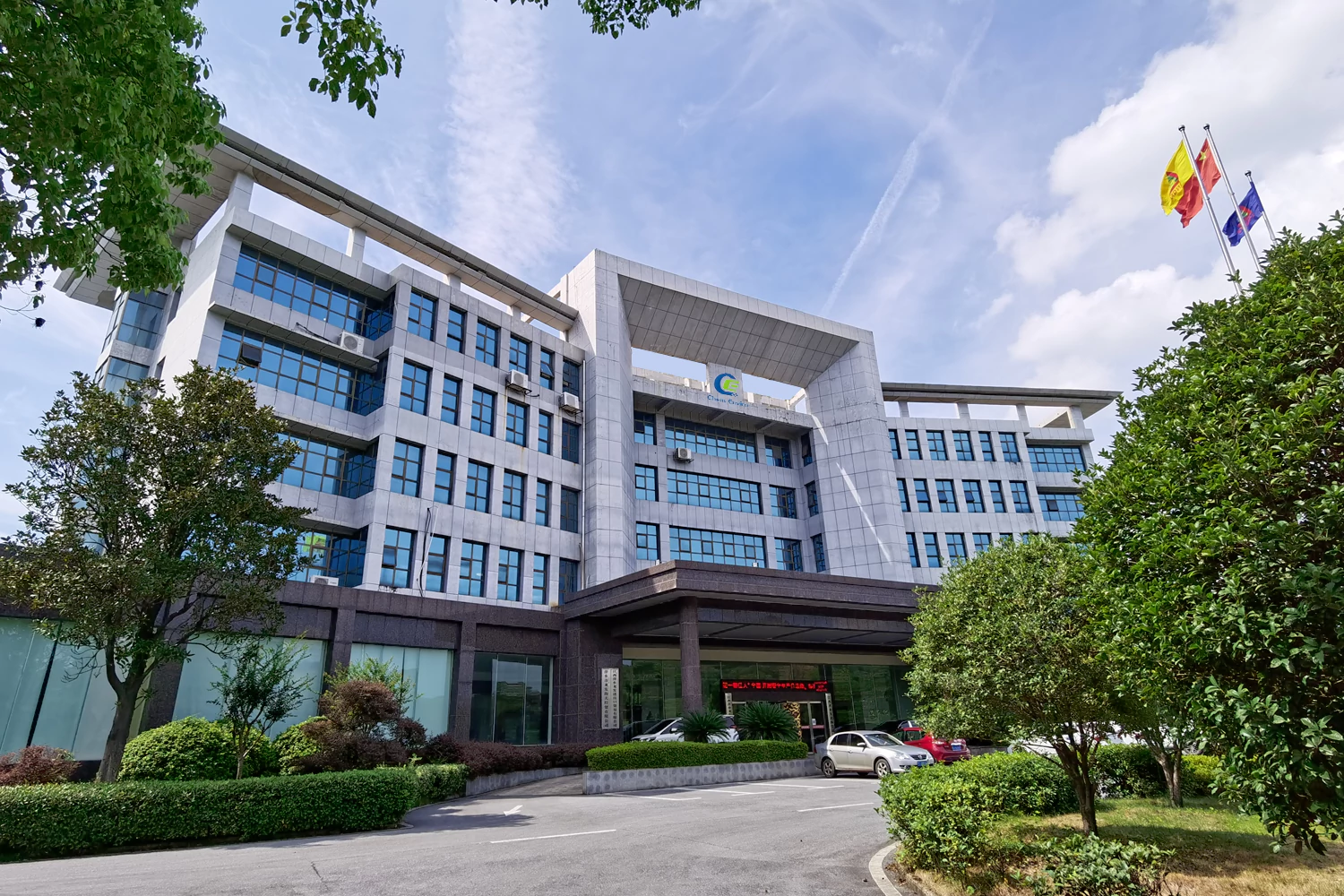 Chem Enviro Technology Co.,ltd
ShenZhen Chem Enviro Technology co.,ltd is a company specialized in the supplier and manufacture of catalysts and adsorbent, mass transfer, ceramic balls, water treatment media with quality and performance characteristics exceeding customer expectations owing to the implementation of high efficiency technologies and engineering.
We are committed to providing chemical products to the electric power, petroleum, chemical, metallurgy, environmental protection, pharmaceutical, aerospace, fire protection and other industries across the country and waste treatment industries both in China and around the world.
Catalysts and Adsorbent: Activated Alumina, Molecular Sieve, Silica Gel
Plastic/Metal/Ceramic tower Packing: Pall Ring, Saddles, Raschig Ring, Cascade Mini Ring, etc
Support Media: Alumina balls, Ceramic Balls
Water Treatment Media:MBBR Media, Tri Pack , Q-pack, Hollow Ball
Honeycomb Ceramic
Acid-Resistance Brick / Plate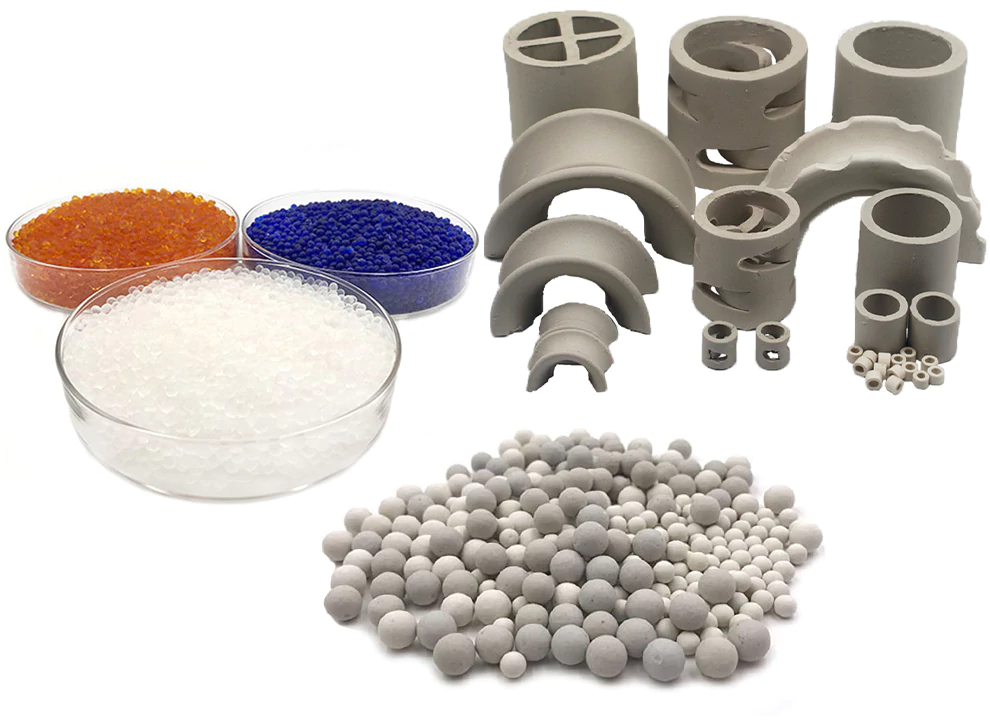 Shenzhen Chem Enviro has been in the business for more than a decade now. During this time, we have provided our top products to many industries. These industries include:
Environmental: They use our products for exhaust gas treatment, industrial waste processing, sanitary sewage, and much more
Chemical: They use our products for various processes, which include defluorinating, absorbent, catalyst, and desiccant
Petrochemical: They use our products for reactor design, steam strippers, gas scrubbing equipment, and much more
Oil and Gas: They use our products for PSA nitrogen generation, gas dryer, CO2 absorber, and much more
Refinery: They use our products for waste oil re-refining, hydro finishing, dewaxing, and much more
Fertilizer: They use our products for gas-liquid separators, CO2 removal equipment design, and much more
All these industries have been relying on us for more than ten years now. Our products allow them to optimize their processes so they can reduce their overhead costs and make profits. The best part about our business is that we accept small order quantities.
That is why if it doesn't matter if you are a small or large business, we cater to everyone. That is because we have enough production capacity and manpower to take projects of significant scale. So, you can count on us to cater to your needs without any issues.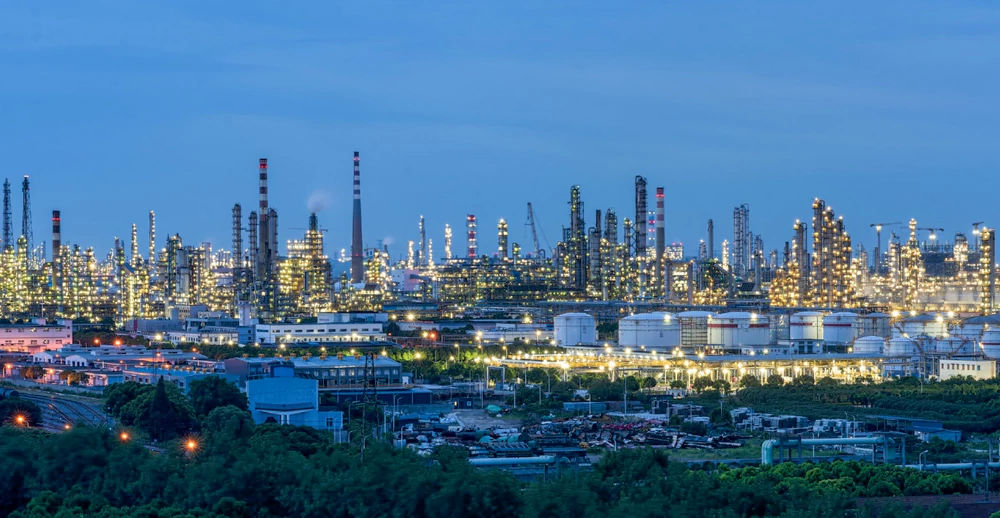 LOOKING FOR MANUFACTURER OF